Long Island's Best Cardiologists
Best Cardiologist In Long Island
Long Island's Best Cardiologists. Under the distinguished leadership of Medical Director and Founder Dr. David Kavesteen, the Cardiology team at Heart and Health Medical represents the pinnacle of cardiovascular care in Long Island. Renowned for their preventive care expertise, our team leverages sophisticated, cutting-edge equipment and a wealth of experience to provide unparalleled cardiac services.
Our facilities boast a highly trained and dedicated staff, including nurses, physician assistants, medical technicians, and top cardiologists, all working synergistically across our four office locations in Long Island. This collaborative approach enables us to offer the most advanced and comprehensive cardiovascular care available.
Our expert heart specialists are adept in all facets of heart health, from managing arrhythmias and cholesterol levels to performing cardiac catheterizations and treating congenital heart diseases. At Heart and Health Medical, we are dedicated to a holistic treatment approach, emphasizing both the precision of diagnosis and the customization of care plans for each individual patient.
Our commitment to patient well-being and excellence in medical care has been recognized repeatedly. Heart and Health Medical has been honored with the Patient Choice Award in 2008, 2009, and 2010. Furthermore, Dr. Kavesteen has been acclaimed as a "Leading Physician of the World" and the "Top Cardiologist in Babylon, NY" by the International Association of Cardiologists, and as "One of America's Top Cardiologists 2010" by the Consumers' Research Council of America.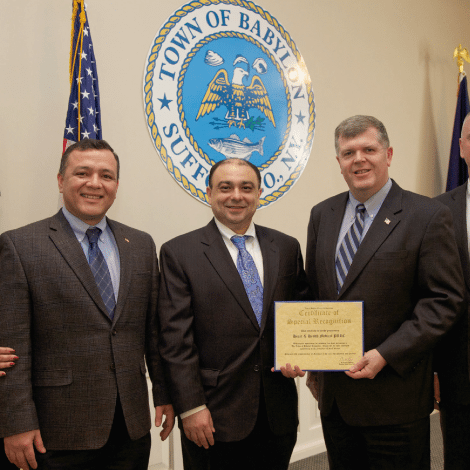 Had my J&J vaccination on April 8. No wait. No problem booking my appointment. Everyone was nice and respectful at the site. The only side effect was fatigue several hours later I went to bed early and felt fine the next morning. So glad to be one and done.
Rusty & Melanie Rose
2021-05-20
Everyone we interacted with was pleasant. We were in & out in minutes.
jose pacificador
2021-05-20
Corissa Losito
2021-04-26
Tracie McCarty
2021-04-16
Marcia Grannum
2021-04-16
The staff is always professional, pleasant and helpful. Covid safety guidelines are practiced by everyone.
Top Rated Cardiology Care
For over 15 years, Heart and Health Medical has been at the forefront of providing high-quality cardiac care, combining compassionate patient engagement with unparalleled cardiology expertise. Our cardiologists are not just leaders in their field but also advocates for respectful and fair treatment of all patients, ensuring a dignified and supportive healthcare journey.
Central to our approach is empowering patients through education. We believe in thoroughly explaining the various treatment options available, assisting our patients in making well-informed decisions about their cardiac care. This patient-centric philosophy is integral to our mission of improving the future of cardiac health.
Our facilities are equipped with a comprehensive array of both traditional and advanced cardio-diagnostic services, enabling us to manage cardiovascular health effectively and efficiently. Patients at Heart and Health Medical receive extensive cardiology treatment and care within a sophisticated and technologically advanced environment.
We pride ourselves on our capability to handle complex cardiac procedures, thanks to our team of highly skilled specialists and partnerships with the best hospitals. Our in-house services include Echocardiography, Cardiac Imaging, Radiation-Free Stress Testing, Carotid Doppler, Holter Monitoring, and many others. Additionally, our affiliations with top-tier interventional cardiologists and electrophysiologists ensure that our patients receive the best possible care.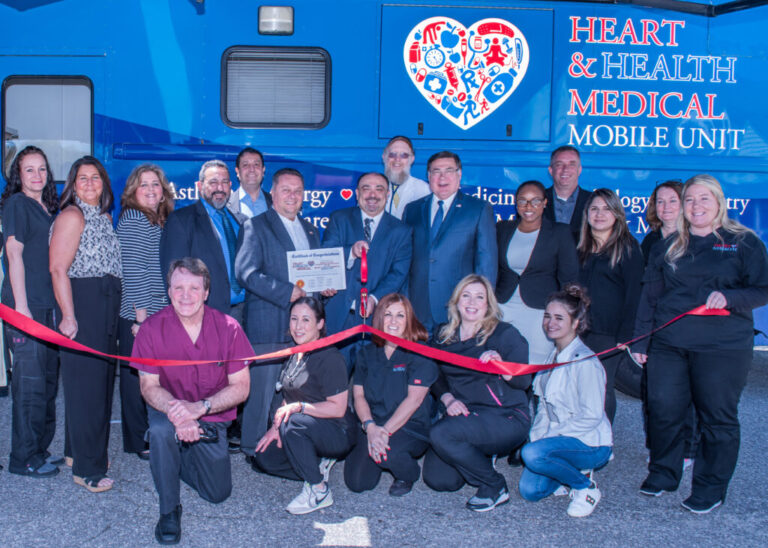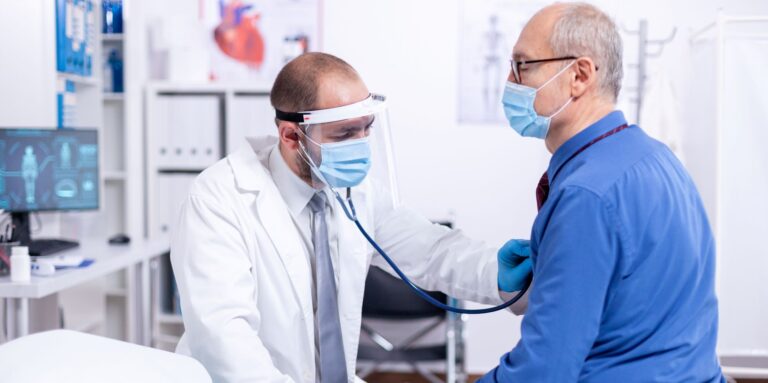 When To See A Cardiologist
Recognizing the right time to see a cardiologist is crucial for maintaining optimal heart health. It is advisable to schedule a visit if you experience symptoms like persistent chest pain, shortness of breath, irregular heartbeats, or excessive fatigue, as these could be indicators of underlying heart conditions. Individuals with a family history of heart disease, high blood pressure, high cholesterol, diabetes, or those who have a history of smoking should also consider regular cardiology consultations. Additionally, if you're undergoing treatment for heart-related issues and need specialized care, or if your primary care physician recommends a cardiology evaluation based on your health screenings, it's important to follow up promptly. Early detection and professional guidance from a cardiologist can be pivotal in preventing more serious heart conditions and ensuring a healthy life.
Symptoms of Cardiovascular Disease 
Abnormal heartbeats that feel fluttering, pounding, or rapid.
Angina – chest pain
Chest discomfort or chest pain
Dizziness
Fainting or near fainting
Fatigue
Fever
Getting out of breath (breathlessness) while at rest or with exertion
Heart rhythm changes
Lightheadedness
Numbness, pain, coldness, or weakness in your arms or legs.
Pain occurring in the jaw, back, neck, throat, or upper abdomen
Persistent or dry cough
Racing heartbeat
Shortness of breath
Slow heartbeat
Swollen ankles, legs, and feet
Unusual spots or skin rashes
Risk Factors for Cardiovascular Disease
Family history
Smoking
Obesity
Aging
Diabetes
High blood pressure
Physical inactivity
High cholesterol
Gender (males are at an increased risk)
Elevated C-reactive protein
Long Island Hospital Affiliations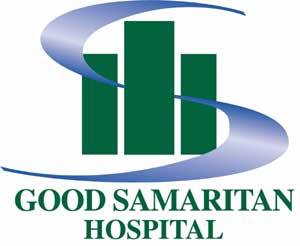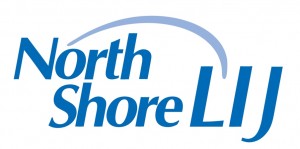 Long Island Cardiology Offices